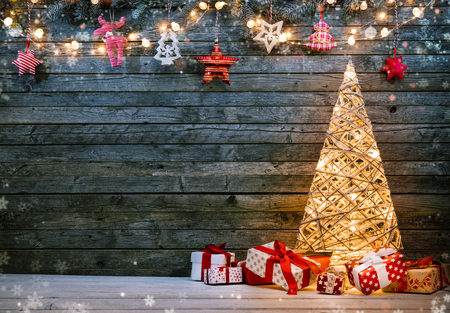 Gift
Christmas is coming: think of the gift voucher
YOU WANT TO ENJOY YOUR LOVED ONES, PARENTS, CHILDREN, FRIENDS …
2 formulas:
A free stay
We offer you an original gift idea by offering a night, a stay, a weekend, with or without meals…
Here is an idea always appreciated for a gift…
These gift vouchers are made à la carte according to your desires and your budget, they are valid without time limit …
You can also add body relaxation sessions, visits (Hat Museum …), workshops (sketches, …) etc. to your desires.
To formalize this event, and at your request, we will send you by mail our printed brochure and a gift voucher to offer.
A gift voucher in the amount of your choice
Gift vouchers allow you to have fun without making a mistake.
It is an original idea to offer all or part of a stay in our guest house.
We can offer you gift vouchers of the value of your choice.
Order and receive the gift voucher (s) for the desired amount.
Beneficiaries may use their gift voucher (s) as payment for their stay.
Do not hesitate to contact us so that we can best respond to your request. Everything is possible…