Beauty and well-being centre – Spa –
20 minutes from Riverie, you can find – Yzeron Evasion – beauty and well-being centre (massages, treatments, hands and feet beauty)
You can enjoy the benefits of spa while making the most of an outstanding view.
THIS IS MAGIC !
The staff of Yzeron Evasion will be very pleased to offer a 10% discount on all the treatments you choose during your stay in our guest house.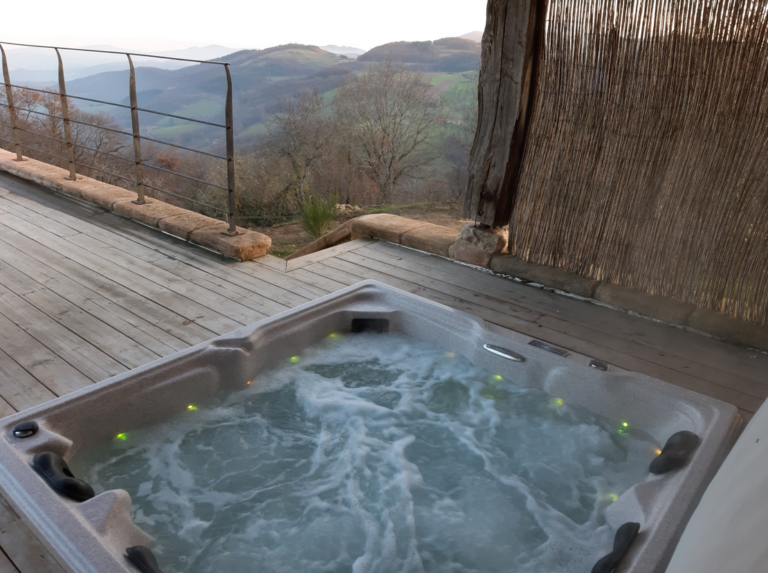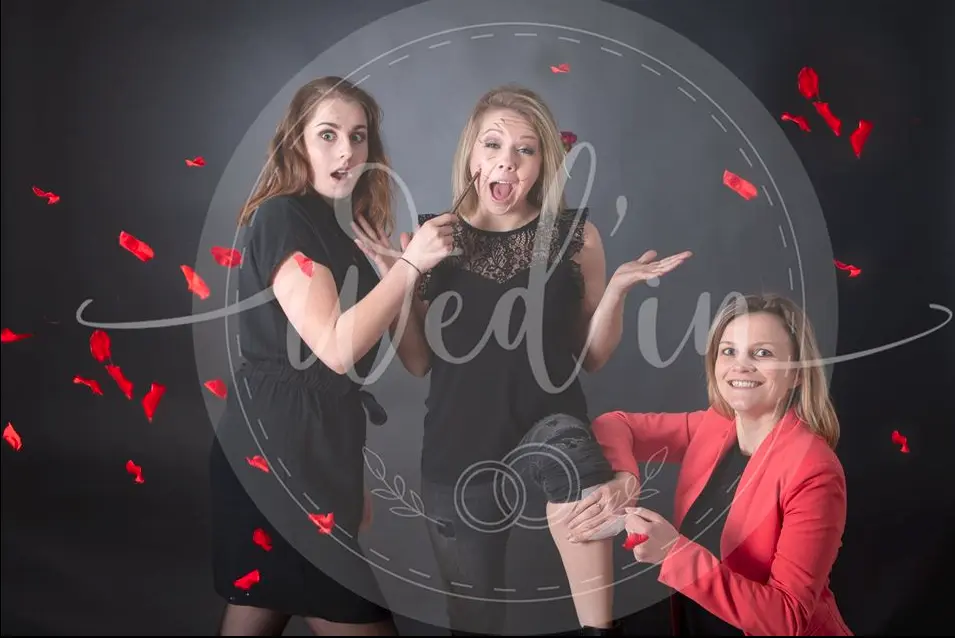 Stella welcomes you in her Spa opened since the end of April 2015.
She obtained an Advanced Technician Certificate and a professional qualification in aesthetics, and then specialized in body treatment with a training course as practitioner.
After various professional experiences in this field, she decided to launch a project in Yzeron.
She was seduced by this unique place, which is peaceful, soothing and favorable to relaxation, and was then joined by Marion and Candice who all invite you to discover it.
You can select your service by clicking here : www.spayzeronevasion.fr/prestations/