CYCLING ON VIARHONA
VIARHONA: from Lake Geneva to the sea
The ambition of ViaRhona is to make you cycle from the banks of Lake Geneva to the Mediterranean beaches following the Rhône river.
For more than 2000 years, the Viarhona that you can travel along is a path from ancient civilizations between the Mediterranean and Europe. Landscapes, villages and towns, wine-growing and gastronomy will go by at the pace of the crossed territories.
The Viarhona leading to the Mediterranean will not be fully achieved until several years but a temporary route of 450 km through Rhône-Alpes is available right now to experimented cyclists.
Our guest house is located at the level of Givors.
To get off the beaten tracks, we offer you to gain height to spend the night in a guest house (altitude of 730 m).
So as not to make you lose a part of the available route, we offer to come and fetch you in Lyon (with your bikes on a trailer). After a stopover in Riverie, just slip to Loire sur Rhône to join the Viarhona.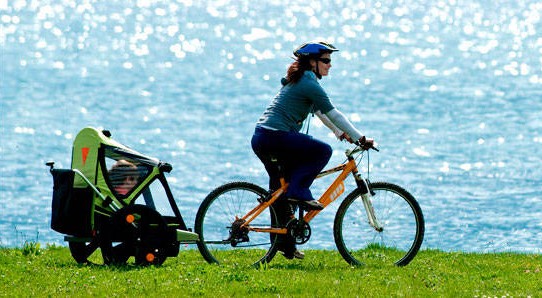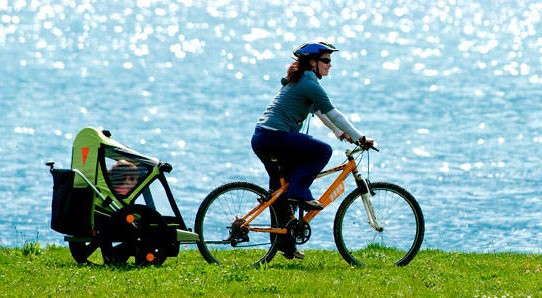 To know more about the Viarhona : Viarhona