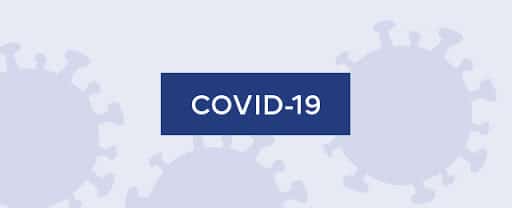 COVID – 19
9,8 / 10
Cleanliness rating given by customers Booking
(184 experiences)
Dear customers,
For the safety of all of us, we have put in place a cleaning and disinfection protocol based on WHO (World Health Organization) guidelines:
All rooms and premises are ventilated for several hours,
All surfaces are cleaned and disinfected (cleaner, bleach),
The linen is of course changed between each customer and wash at 60° as well as the bathroom linen,
For the evening meals if the restaurants are not open, we will propose you on reservation a picnic basket taken in the garden or in your room,
Breakfasts will be taken in each room alone at a table in the garden or in the room, possibly in the large room per time slot,
For the payment we prefer payment by credit card in order to avoid money manipulation. The TPE (electronic payment terminal) will be disinfected after each use.
We will make sure that your stay will go smoothly and that you will be able to rest and relax in optimal conditions .
We will tell you on site what activities and sites are available to entertain you in complete safety.
However the garden is a safe and relaxing place.
LOOKING FORWARD TO WELCOMING YOU
• PHYSICIANS: 8 kms different GP surgeries
• Hospitals 20 minutes away: Lyon South Hospital (st genis laval) or 30 minutes away: Lyon North Hospital (Saint Etienne)
OUR PROTOCOL IN DETAIL
ENTER :
door handle: bleach
railing: bleach
switches: bleach wipes
desk : CB device : bleach wipes, no more pens or flyers in self-service .
LARGE ROOM:
breakfasts by time slots, otherwise in the garden or in the rooms.
no free access to the sitting area
FLOOR:
toilet closed to the public and the linen room.
handles and switches: bleach wipes
ROOM:
keys : bleach + remove fabric key ring for plastic key ring
handles and switches: bleach
surfaces and mirrors: bleach wipes
courtesy trays: change into systematics
bathroom: washing cleaning product then disinfection with bleach (sink, shower, toilet)
bed linen and towels wash at 60°.
On the other hand you will find in your rooms soap in dispenser, hydroalcoholic gel in dispenser as well as single-use tissues and on request single-use gloves.